The Trim Down Club Philosophy
We believe each and every body – including yours – has its own unique wellbeing blueprint.
Fact is, your body wants you to be lean, energized, and in shape.
Over time, however, it's easy to fall "off the wagon" and gain a few extra pounds or inches (or a lot). That's where we come in!
Our program shows you which foods and which combinations are right for you, so you can get back to the body nature intended you to have: slim, trim, healthy, and attractive.
With simply mouth-watering recipes customized according to your nutritional needs and preferences, articles about the latest diet and fitness trends, and easy-to-understand tips and tactics for burning fat and losing weight, we work with you so you can finally achieve all your goals.
How We Do It
Finding the right plan for your unique needs and preferences can be quite complex. That's why here at the Trim Down Club we offer motivated individuals like you a fresh and exciting new way to think about your health and weight loss: a 100% personalized diet plan.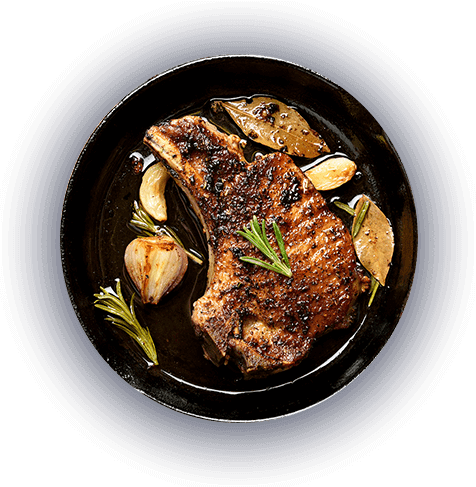 We will evaluate your bios, your preferences and your lifestyle to provide you with custom meal plans - targeted at your specific problems - to fuel your body's fat-burning furnace.
If you're going to be successful, the program needs to fit your weight-loss requirements and your specific lifestyle ... not the other way around. And, that's exactly what the Trim Down Club will do for you.
Research shows that you're more likely to get fit and lose weight – when you only have to make small changes to your current diet and lifestyle, and you don't deprive yourself of the foods you like.
The Benefits of Trim Down Club Personalized Diet
No
counting
calories
Fast, safe
and long-term weight loss
Less
cravings
Digestion
improvement
Less
inflammation
Energy level
increase
Why Should You Take The Survey
By taking the survey you'll let us know important information about yourself, your eating habits, your preferences and your weight-loss goals, allowing us to create a diet tailored to your specific needs.
In Addition to Your Customized Meal Plan
Our happy members enjoy unmatched access to a comprehensive suite of user-friendly tools and resources, including:
Valuable apps to help you create personalized menus, track your progress, get motivation, and more...
Hundreds of delicious recipes to create tasty fat-loss meals...
A dynamic global community to give you guidance and support...
On-call experts to answer all your diet, fitness, and nutrition questions...
A complete library of encouraging and educational articles and research...
Plus, so much more to fast-track your success...
All this for the Price of a Cup of Coffee!
Start your one-month trial now for just $1.99! If you love it, keep up your Trim Down Club membership for only $9.90 per month.
That's less than 33¢ a day! And you can cancel any time.
At the Trim Down Club, we're committed to providing you and your family with the very best educational fat loss products available and we take that commitment very seriously.
We believe that if our program doesn't work for you, you shouldn't have to pay for it. That's why the Trim Down Club is backed by our unprecedented money-back guarantee.